New Addition to Production Line
Additional inclusion to our current production line, with effect December 2014, we are capable of supplying 2,000 stems of cut Phalaenopsis flowers weekly. 4 month advance order is required to ensure regular supply.
Our standard cut Phalaenopsis flowers consist of standard 7-8 large blooms of 10-12 cm and spike height of 50cm primarily in white, dark pink, and light pink colour.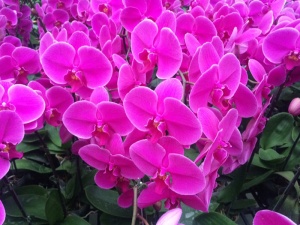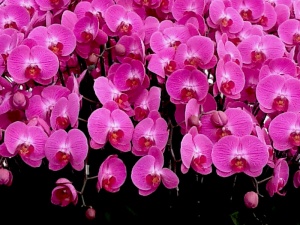 Packing Specification:
10-12 stems into white box, 5 boxes a bundle.